Evolution Forest Products is the exclusive distributor of PG Bison decorated board products in Australia. The range includes premium quality, interior grade particleboard and MDF substrates, featuring a range of decorative surface finishes, including high gloss, matte, embossed woodgrains, textured, linear designs and stippled effects.
The Melawood® range offers 5 different finishes, from high gloss surfaces for a richer appearance, to matt textures that absorb light and soften colour tones to 3D textures. Choose Fusion for a matte timber effect and soft texture to enhance the feel of woodgrain, Linear combines matt and gloss straight grains for a lively quality, Natural Touch offers a soft matt, luxurious feel, Peen has a hardworking stippled finish and Ashwood is a glossy, debossed woodgrain.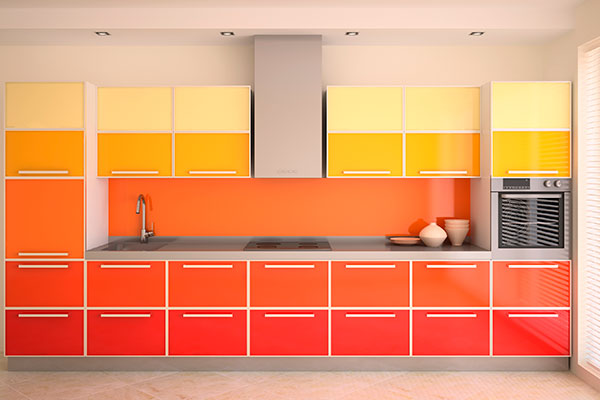 The Supatexture™ range delivers the rustic finish of sawn timber. The woodgrain texture, depth and integrity of colour truly feels authentic. This compact range of 5 dramatic woodgrains will bring the texture of real timber to a home, office or retail environment.
The Supamatt™ range offers a luxurious aesthetic that's soft and sensual to touch. The matt finish adds warmth and comfort to any space. The technologically advanced Bison coating is impervious to fingerprints for a hardworking surface that's available in an efficient colour palette of whites, greys and neutral tones.
In contrast to the Supamatt™ range is the Supagloss™ finish, designed to lift any space with a bright, glass-like finish. Bison's advanced technology produces super gloss finishes with excellent durability and a UV hardened gloss surface. Available in 13 striking colours, including greys, whites, coffee tones, woodgrains and black, the Supagloss range has something for every design aesthetic.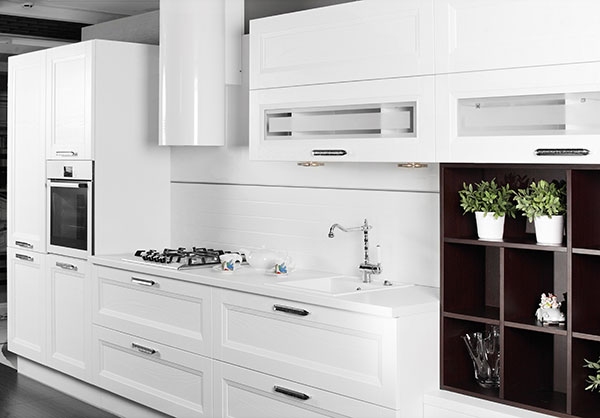 Applications
Kitchen & Bathroom Cabinetry
Office Fit-out
Office Furniture
Retail Shopfitting
Office Furniture
Shelving
Colour Range – SupaTexture
Colour Range – SupaMatt
Colour Range – SupaGloss
Available in pack quantities only. Please contact us to discuss your requirements.
Downloads